We are strong believers that everybody should eat clean, especially if you want to achieve the body and fit lifestyle that you are craving.  Our ten tips will get you started quickly and easily on your path to a new mindful and healthy lifestyle.
Write it down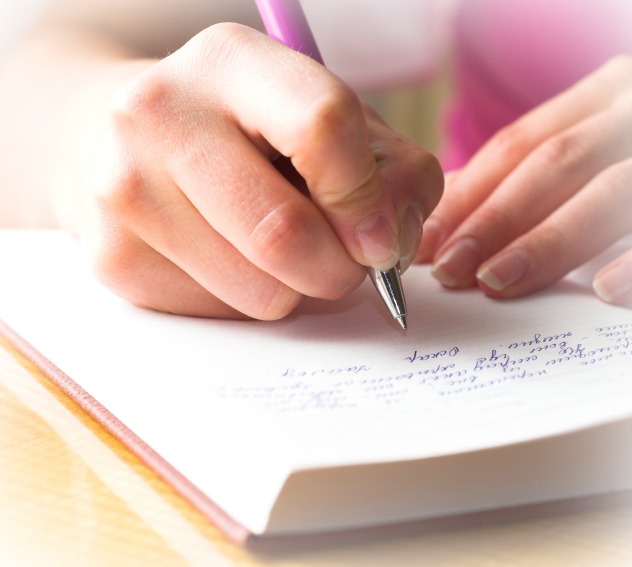 One of the easiest ways to start seeing what you are putting in your body is to write it down.  If you see all of the sugary treats that you consumed throughout the day written down at the end of the night, you will notice just how much junk food is ending up in your gut.  Write out your goals and what you eat, and focus on your weight loss plan long term – not for just a week.
Say goodbye to sugar
The first step in clean eating is obvious, cut out all of your sugar intake!  Your body burns carbs and sugars before burning fat during a workout, so saying goodbye to sugar will not only make you feel healthier, but will kickstart your metabolism and fat burning.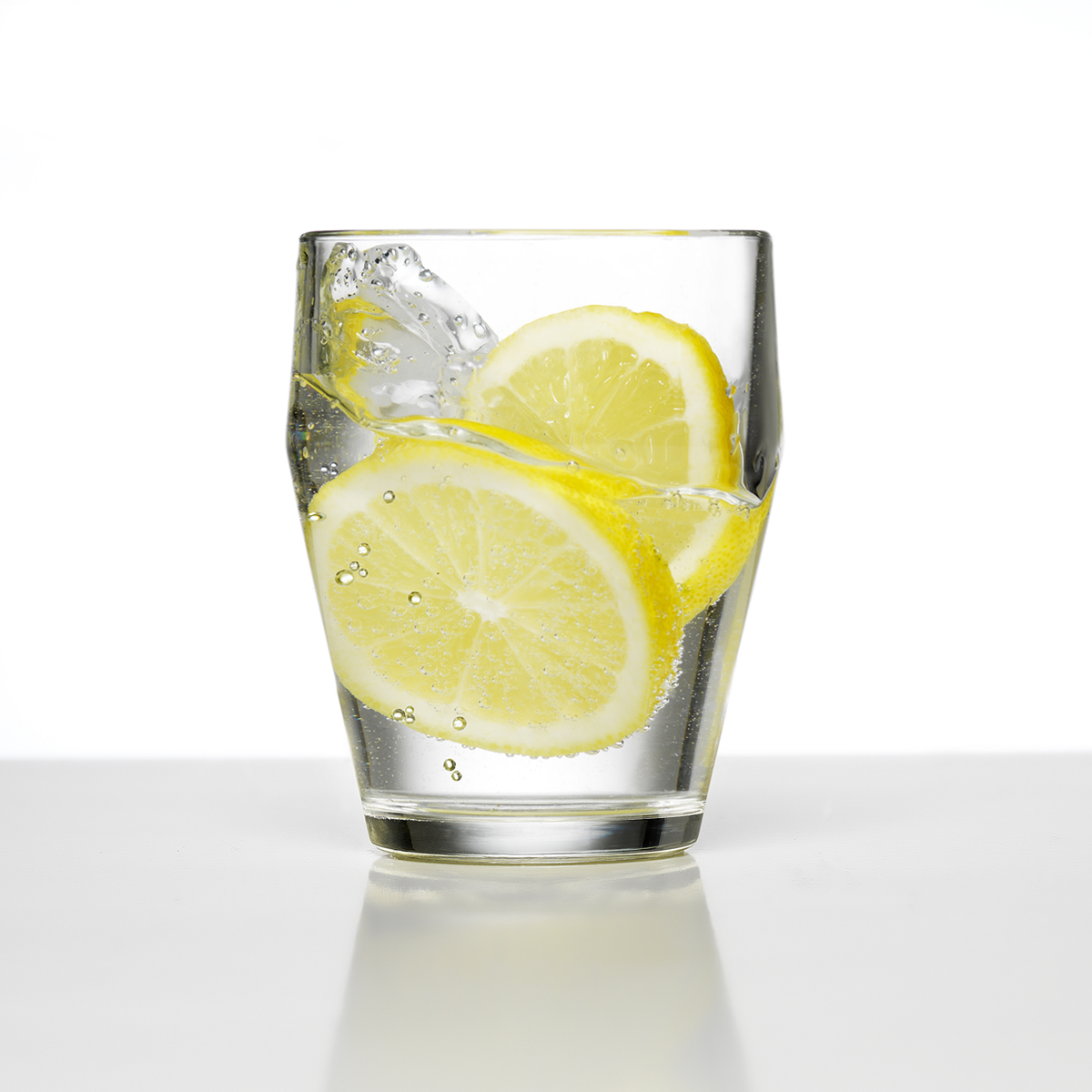 Swap coffee for lemon water
Squeeze half a cup of lemon juice out of some fresh picked fruit, and mix it with warm water in the morning instead of your daily cup of joe.  This simple drink improves digestion and immunity, helps your body shed toxins and it sets the tone for the day, which will help you stay on track with your eating clean goals.
Start every day with a healthy breakfast
Breakfast has been, and will always be, the most important meal of the day.  One of the best breakfasts you can have is a bowl of all-natural, no-sugar-added oatmeal and berries with a hardboiled egg on the side.  You will feel satisfied and full, and won't be derailed form your weight loss or fitness goals.
Buy real food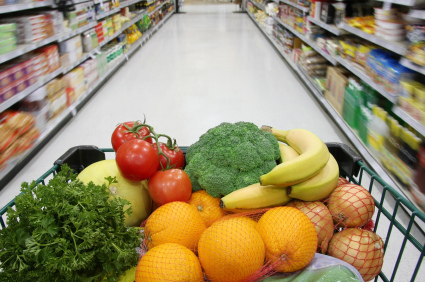 This should seem easy, but it gets relatively hard to buy wholesome and nutritious food these days when grocery stores are full of GMOs and frozen TV dinners.  As a rule of thumb, if you can't pronounce names on the label, they shouldn't be going into your body.  Try to focus on organic and wholesome choices – not frozen french fries (which don't count as potatoes).
Eating like a baby will boost your metabolism
Have you ever noticed that babies need to eat every few hours? Well, if you want to fire up your metabolism, you should be eating this often as well.  Skipping meals to try to get thinner faster will only shock your metabolism, and will eventually slow do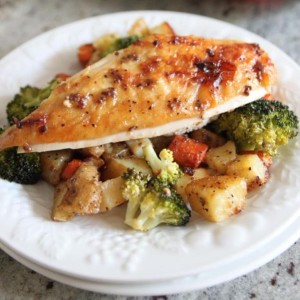 wn your body's fat burning capabilities since it will try to hang on to it for nutrients.  If you eat smaller meals throughout the day, your metabolism will constantly be burning!
The magic fitness food combination
As a general rule of thumb, your body needs a pairing of lean proteins (fish, chicken, legumes) and complex carbohydrates (whole grains, fresh fruits, veggies) to stay in tip top shape.  This food combination will not only kick-start your body's fat burning, but will also help keep you feeling energized throughout the day.
Pay attention to your stomach
You don't need to stop eating only when you've hit the fan-favorite 'food coma wall'.  When you eat meals, listen to what your stomach is saying and when it's telling you that it is full.  You should also drink water with meals to help you feel fuller, faster.
Water water water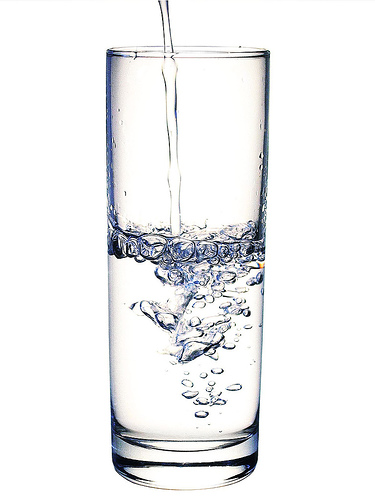 If you drink water throughout the day, your stomach will feel fuller and your body will feel better.  Drink plenty of water all day, every day, and eventually you will start to notice everything from more lively skin, to feeling overall better every day.
Stay on track
If you don't set goals for yourself, you'll never feel as if you are accomplishing anything.  Write your a realistic weight loss goal calendar stating what you want to lose every week, and watch the pounds melt off as the months quickly fly by.