We're all big believers in spring cleaning, but more so of the body than our homes.  With nice weather right around the corner, there is no excuse not to stop eating chips on the sofa and to pick up a healthy, new habit of daily jogging.  Don't worry if you dig up your old running shoes and only make it down the block before getting winded – our Beginner's Guide to Running will keep you motivated through your fitness ups and downs.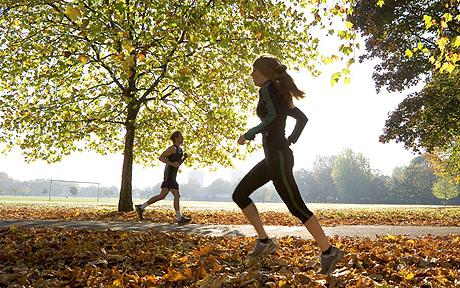 Talk To Your Doctor: If you've never run before, it's always a good idea to call your primary care physician to ask them their opinion, or to book a physical to see what kind of shape you're in.  You don't want to over do it right out of the gate.
Buy A Good Running Shoe: There are tons of cute sneakers out there, but just because a pair has your favorite color combination doesn't mean it's right for your foot. Instead of blindly shopping online for what looks the best, take time to go to a specialty running-shoe store to get your gait analyzed. They'll also measure your foot to get the right size, since sometimes running-shoe sizes need to be bigger than your normal shoe size. Even if you don't buy from the shoe store, you'll know which brands and what kind of shoe to look for elsewhere.
Have a plan: If you've signed up for a 5K, be sure to also find a beginner's 5K plan (like the Couch to 5K app) that will ease you into running. If you just want to be able to run for 30 minutes straight, this eight-week beginner running plan is made for you.
Stretch it out: If you haven't run in a while (or ever) then it's extra important to make sure that you stretch ourself out plenty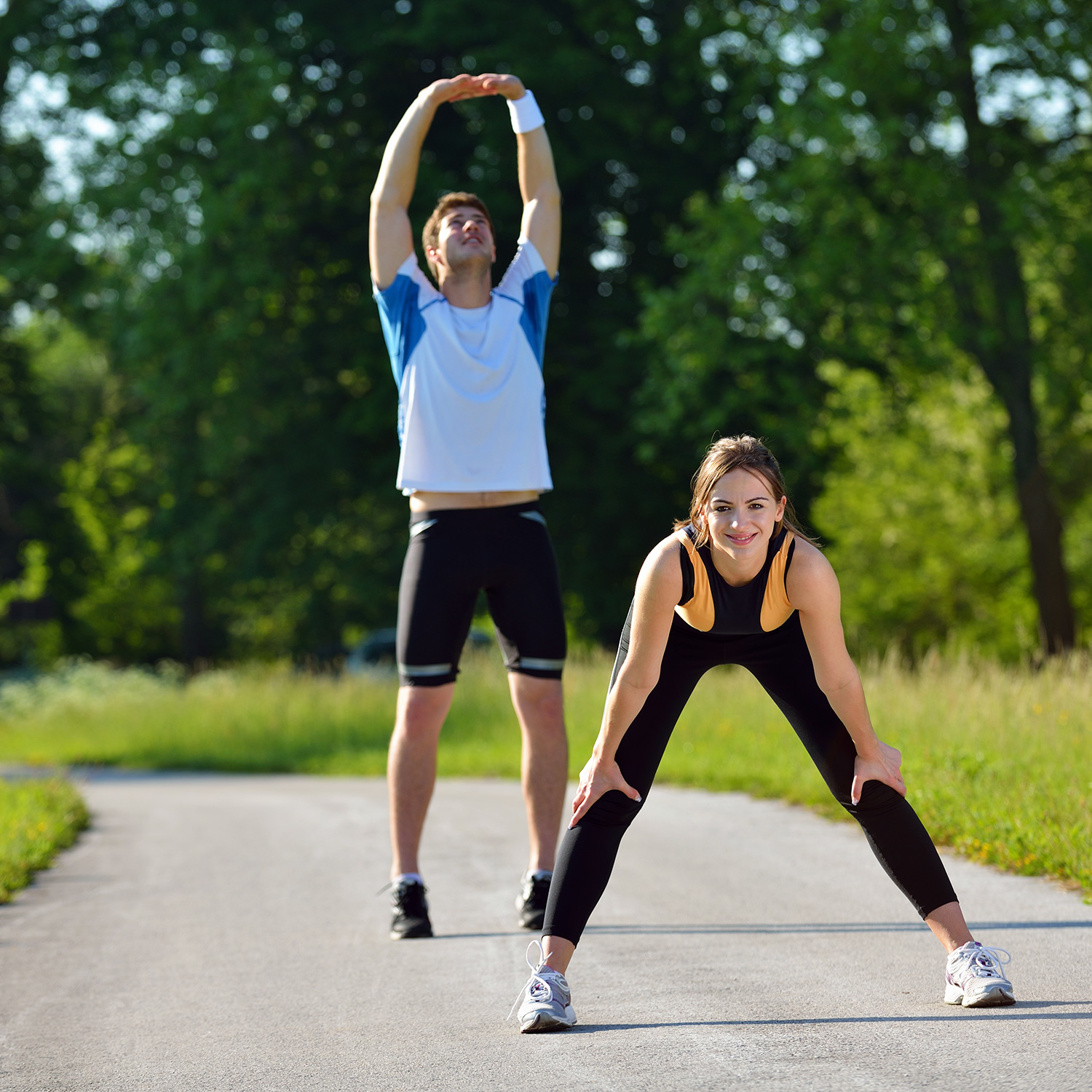 before and after your run.  When you get started for the first time, you should pay extra attention to your legs and make sure they're nice and loose before you try to super-jog down the street.  Make sure to stretch plenty after working out, or you will be in for an extra-sore wakeup the next morning.
Stick to a routine: If you're serious about becoming a runner, practice makes perfect. Running won't get easier unless you are consistent. Try to fit in at least three runs a week to see improvements before you know it.
Go with a friend: A friend with a similar or slightly faster pace can help you push yourself as you get better at your hobby. Plus, starting a new exercise routine with someone who's similarly motivated will keep you accountable on those days you just want to skip. If your friends aren't as enthusiastic about running as you are, keep an eye out for beginner running clubs at shoe stores, gyms, or your local community center.